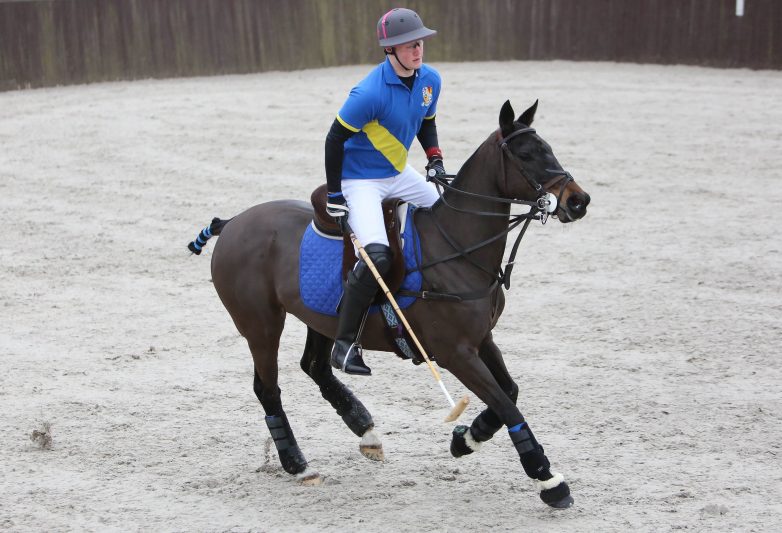 About Us
SUPA was established in 1991 to promote and develop polo in schools and universities throughout the UK. SUPA is a centre point for advice, guidance and encouragement within schools and universities polo.
SUPA organises National Tournaments at various venues throughout the UK at all levels and abilities.
An active winter (arena) programme is also run allowing both regular and new players to practice and play all year round.
SUPA's aim is to make polo accessible and inclusive to all schools and universities players thoughout the UK, building lifetime friendships across a shared love of equine pursuits.
Most Valuable Player – sponsored by The Worshipful Company of Saddlers'
2020 SUPA Internation v USA held at Universities National Arena Championships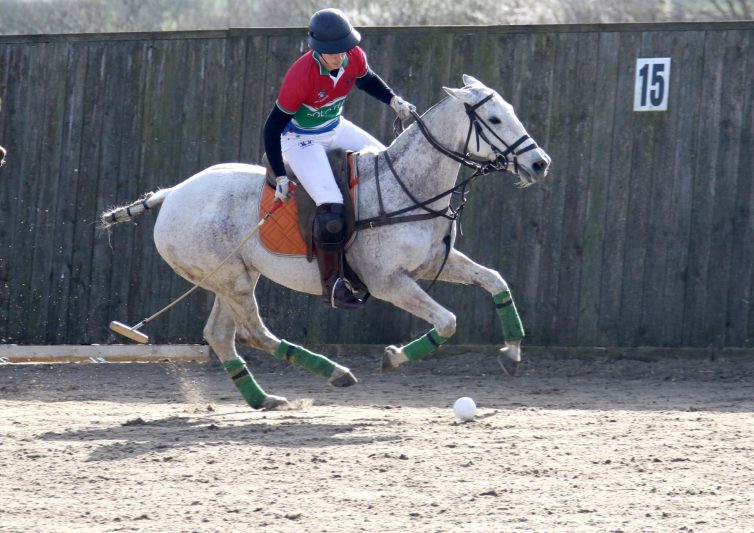 Universities has grown from  25 teams in 1991 in one tournament to 160 teams in 2020, making our National Championships the largest team equestrian championships in the world.  Schools polo has steadily grown year on year and many schools players continue on to represent their University as well as achieving higher accolades in the world of Polo. The current Captain of England James Beim participated in SUPA run polo tournaments whilst studying at Cheltenham College, as have many other UK national players.
SUPA is a pathway to a future of polo be it professional or social.